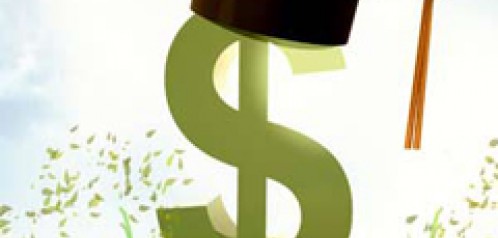 Eligibility for community based financial awards offered through the Chilliwack School District Awards Program is based on School of Record. The School of Record (SOR) is defined as the school at which the student receives the majority (50% or more) of their current educational program.
An award may be in the form of money or a prize such as a book or trophy. Such an award is made on the basis of the students' academic achievement, attitude, and/or contribution to the school and community.
 
A Scholarship is a gift of money awarded on the basis of high academic achievement or other criteria as outlined by the donor.
 
A Bursary is awarded primarily on the basis of need and a satisfactory achievement or other criteria as outlined by the donor.
An Award, whether it be a financial award or other recognition (plaque/medal), recognizes volunteer or leadership contributions or some specific accomplishment.
A Grant is a form of government financial aid that does not need to be repaid, given to those who demonstrate financial need or who have completed specific requirements.
A Student Loan is a loan that has to be repaid. Loans are offered by the government, or private bank, to help with educational expenses.
 
For information contact: https://studentaidbc.ca/ 
Further information may be obtained by emailing the Career Advisor.
 
Website Links:
www.studentscholarships.org
www.scholarshipscanada.com
www.yconic.com
www.schlolartree.ca
Click on the submenu "Getting Started" to begin the process.