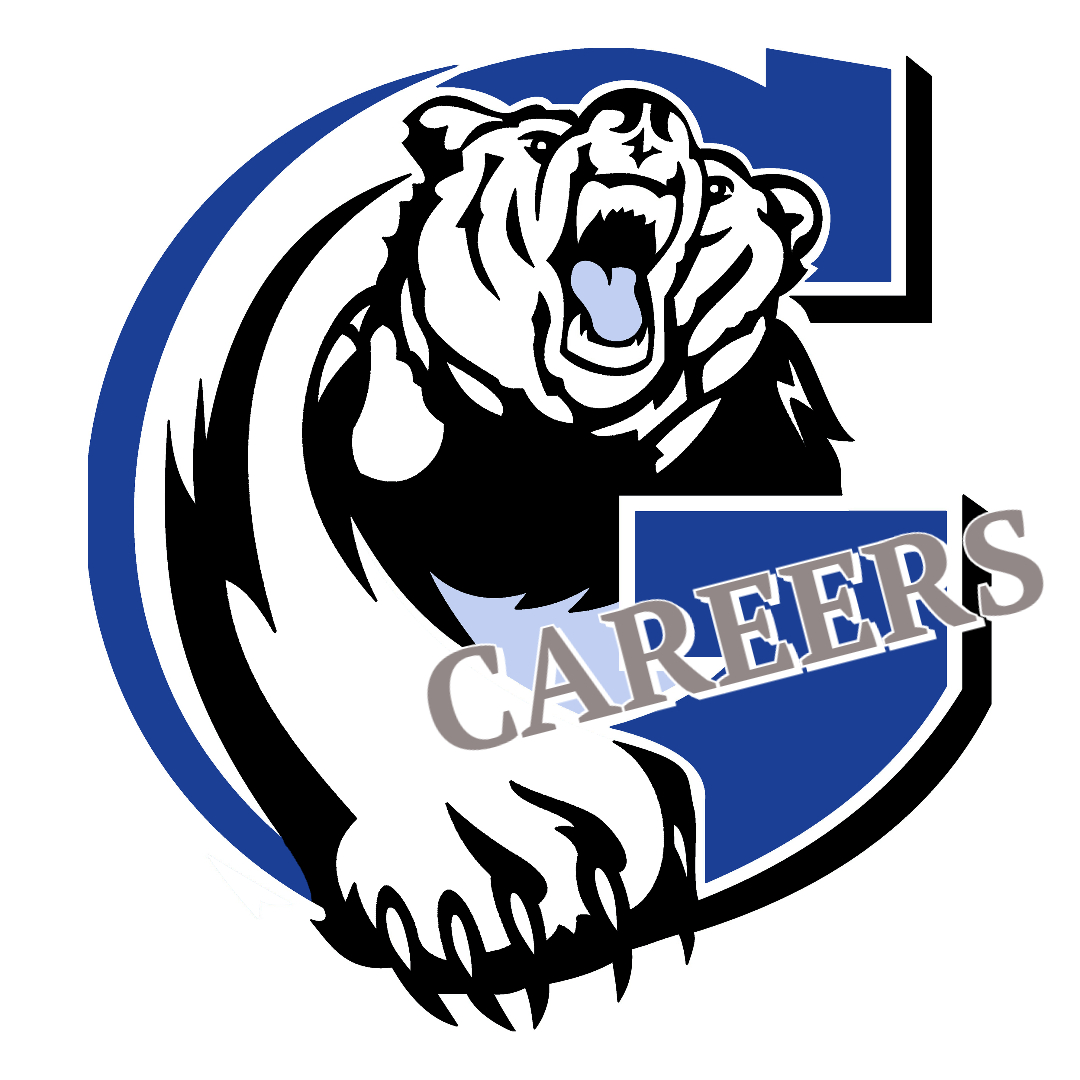 The Career Center is located in C167 and is a resource for all students to access post secondary options, including information about: colleges and universities; financial awards and processes; work experience and career exploration. A variety of online resources are regularly utilized including: www.myblueprint.ca; www.educationplannerbc.ca; and college/university websites. Students are encouraged to check with post-secondary institutions on a regular basis regarding entrance requirements, application deadlines, and financial opportunities as changes occur regularly.
Due to COVID restrictions the preferred method of communication will be through emails, or scheduled phone calls and TEAMS meetings.
Career Advisor
Mrs. Kim Willock
Email: kimberley_willock@sd33.bc.ca
Phone: (604) 847-0772
Find us on Social Media!
Instagram @gwg_careers
Facebook Page @G.W. Graham Secondary Careers
---
IMPORTANT DATES
​Getting the most current and up to date information is important in the award journey you are undertaking.  
​Students and parents are invited to attend a Financial Opportunities session October 26, 2020 @ 6pm on Microsoft Teams
Students will have a TEAMS account already created and ready for use.
​Students should attend at least one of each of these informative workshops for explanation of the award process:
​
​There will also be an opportunity for students to participate in Scholarship Q & A Sessions.
During these times students are encouraged to ask questions about their scholarship applications.
Q & A Dates

Nov 19, 2020 @ 2:15 - 3:15pm 
Dec 10, 2020 @ 2:15 - 3:15pm 
Jan 14, 2021 @ 2:15 - 3:15pm 
Jan 21, 2021 @ 2:15 - 3:15pm 
Listen for announcements and/or follow Instagram for further information.
​
INTERNAL AWARDS: due by the end of lunch on February 11, 2021
EXTERNAL & SPECIFIC AWARDS:  due by the end of lunch on February 25, 2021
---
Choose B.C. Day / PSI Virtual Day!
Choose B.C. Day / PSI Virtual Day is October 19th 2-6pm and October 20th 3-7pm.  Representatives from 25 plus Universities and training institutions. More information to follow. 
---
Check out the "Financial Awards" page under the "Student Information" tab for info on "Internal" and "External" Scholarship listings and information.
---
Post Secondary Resources