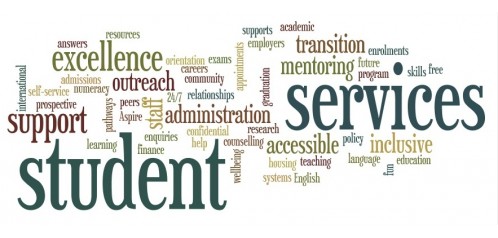 Student Services Center C167
There are a number of supports/resources/programs offered within GW Graham School, the Chilliwack School District office, and in the community.  To find out more about them, contact your school Counselor or Case Manager.
Chilliwack Youth Health Centre -  Open 2 days/ week                                                                                               2 Locations:                                 
Neighbourhod Learning Centre (NLC), 46361 Yale Road, attached to Chilliwack Secondary
EVERY TUESDAY
Counsellors 1-7pm, last drop-in 6pm
Doctors 3-6pm, last drop-in 5:30pm
Phone: 604-819-4603
Bus Route: 1 Vedder, 3 Chilliwack, and 11 Agassiz/Harrison

 
Stó:lō Primary Health Care Clinic, 7201 Vedder Road, Building #7
EVERY THURSDAY
Counsellors 2-7pm, last drop-in 6pm
Doctors 2-5pm, last drop-in 4:30pm
Phone: 604-824-3219 or 1-844-827-2473
Bus Route: 1 Vedder and 5 Yarrow/Greendale
Child and Youth Mental Health Intake Location Change
Beginning April CYMH intakes will be taking place at the Neighbourhood Learning Centre, located on the campus of Chilliwack Secondary, Tuesdays 5pm - 7pm and Wednesdays 9am - 4 pm. Please call 604.702.2311 if you have any questions or concerns.