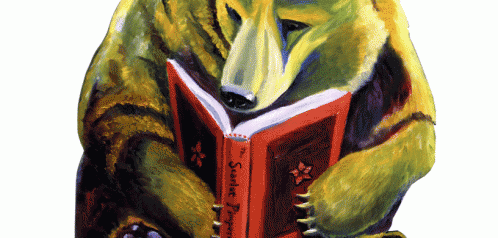 LIBRARIAN'S BLOG: https://eilidhmacconnell.wordpress.com/
---
Ms. MacConnell's Library Collection
Please click here to go to the website.
---
Find us on Instagram @gwglibrary
---
Please click here for a list of online book/reading resources that do not require accounts to use.
---
Important information here for the G. W. Graham Library and Resource Centre.  Click the link below to get to the Library Resources catalogue.
Library Catalogue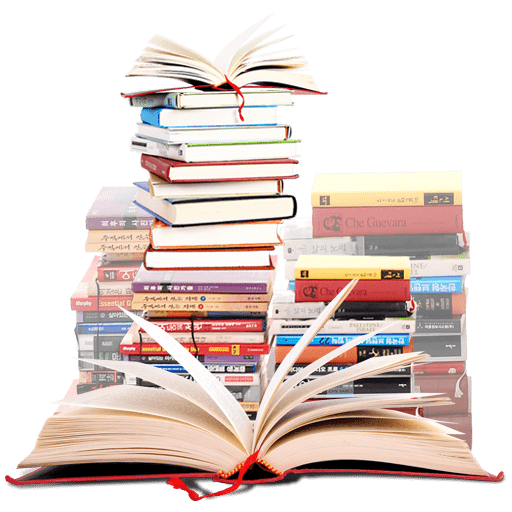 ---
http://www.sd33.bc.ca/secondary-online-resource-library
Professional Resources for teachers
---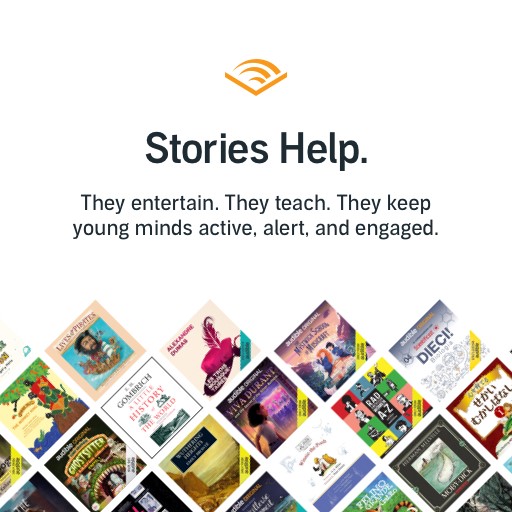 Audible is hosting many free books for all ages. There are even some literary classics available.
---

Free Books for Parents and Students 
---
Pearson School Canada - Open Access to textbooks, digital products, teaching materials and services for Elementary, High School and Professional Education for Reading/Language Arts, Mathematics, Science, Social Studies, FSL, AP and IB, Music, Art, Career & Technology, and ESL/ELL/ESOL.
https://www.pearsoncanadaschool.com/index.cfm?locator=PS3eZw
and
---
Authors Reading Their Books Online - Read Together Book Depository
https://www.bookdepository.com/readtogether?utm_source=NL-Body&utm_medium=email-Newsletter&utm_term=button&utm_content=MAIN&utm_campaign=20200408_ALL_ATH_TOG
https://www.bookdepository.com/